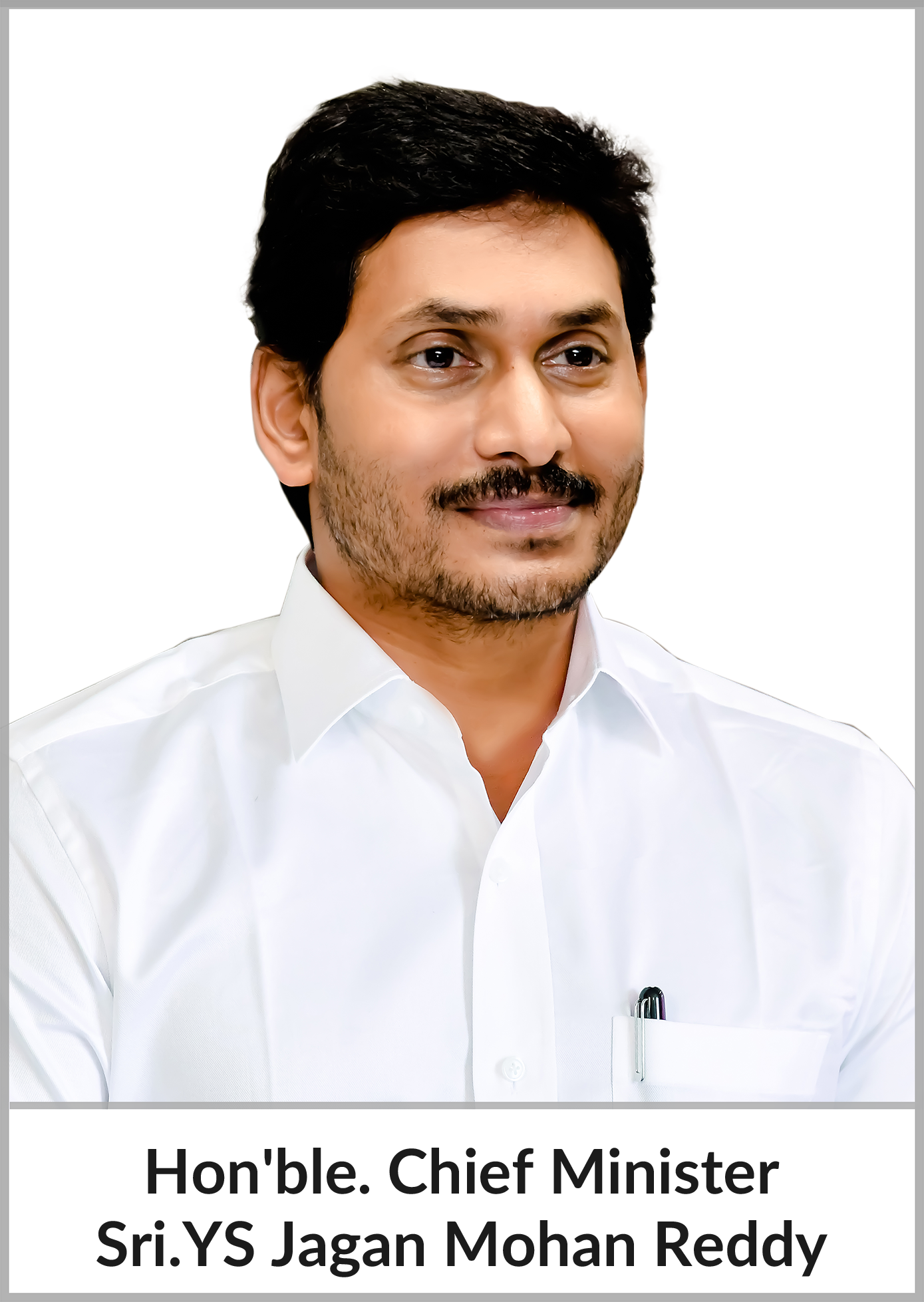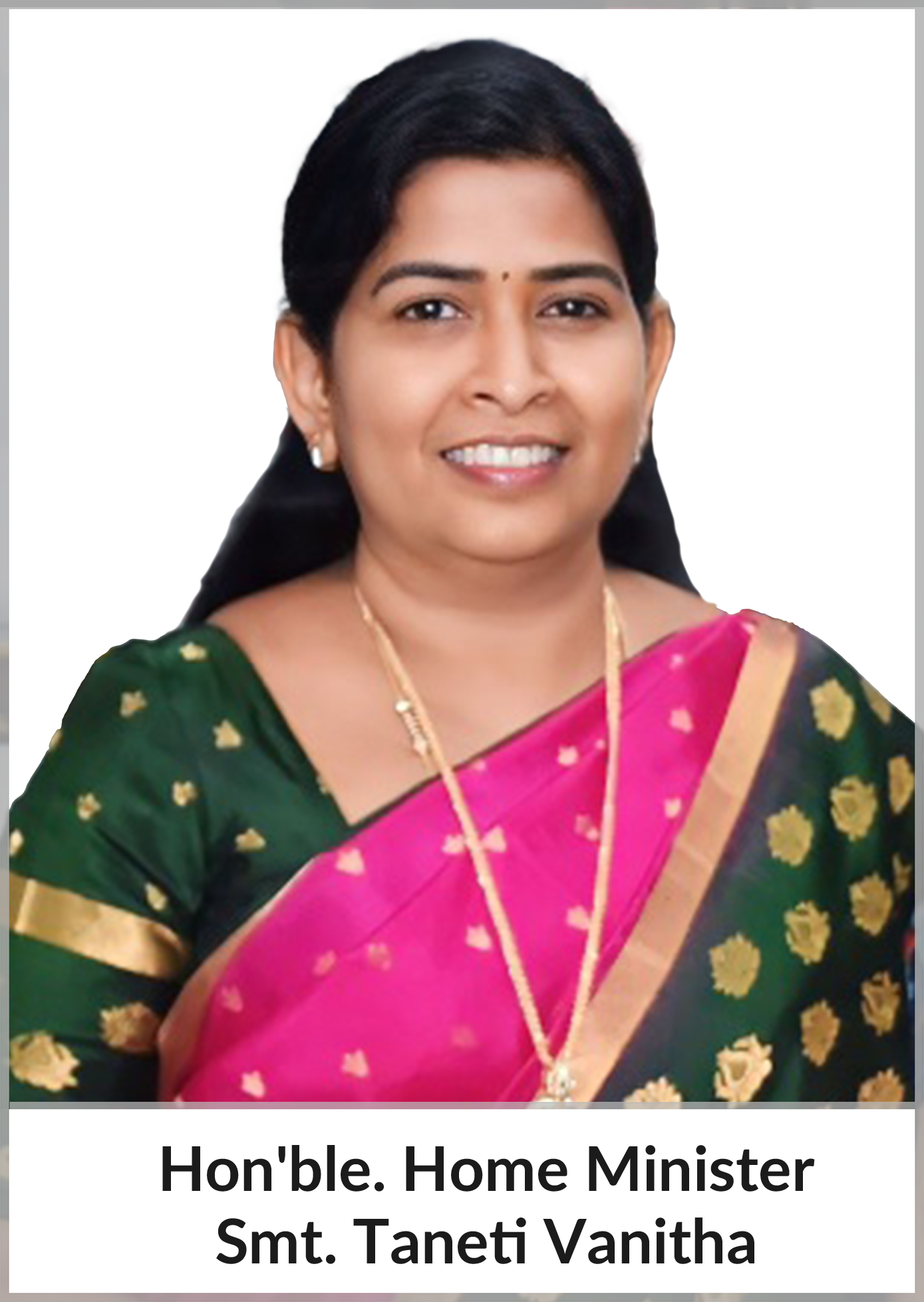 About State Disaster Response & Fire services Department

Greetings from APSDRFS
We'd like to take a moment to celebrate the fearless heroes of the Andhra Pradesh State Disaster Response & Fire Services Department, a beacon of hope in times of crisis. This esteemed organization was first established as the Air Raid Precaution Organization during the Second World War as a measure of civil defense. Fast forward to 1942, it was transformed into the full-time Fire Service Department, equipped with dedicated staff and appliances.

With the A.P. Reorganization Act of 2014, the state of Andhra Pradesh was bifurcated into the Residuary State of Andhra Pradesh and Telangana, but the laws that applied to the undivided state of Andhra Pradesh on June 1st, 2014, would continue to apply to both new states as per the clarificatory instructions issued by the government.

The Andhra Pradesh Fire and Emergency Operations and Levy of Fee Rules, 2006 were established to ensure the safety and well-being of the people. With the issuance of G.O. Ms. No.306 and publication in the A.P. Gazette No. 74, the department was renamed as the "Andhra Pradesh State Disaster Response & Fire Services Department" in 2009.

These brave warriors are always on the frontlines, ready to respond to any emergency with 175 fire stations spread across the length and breadth of the state. Whether it's rescuing those in peril during rail road accidents, drowning incidents, building collapses, or even animal rescues, they are always there to lend a helping hand.

Their dedication doesn't stop there, as they also work tirelessly to educate various sections of the community, including women, children, students, hospitals, and industries, about fire safety and rescue methods through various training and awareness programs.

In addition to regular rescue teams, a specially trained task force of 15 members is placed at every district headquarters, equipped with specialized equipment like hydraulic cutters and spreaders to quickly respond to any emergency. The department also provides fire safety standby arrangements for VIP programs, meetings, big festivals, major events, and even private events, ensuring the safety of everyone in attendance.

Last but not least, the department offers fast-track No Objection Clearance (NOC) services to industries to help ensure compliance with fire safety regulations.

The Andhra Pradesh State Disaster Response & Fire Services Department is a shining example of bravery, dedication, and service. We are honored to celebrate their tireless efforts and commitment to keeping our communities safe.

Posted 8 months ago
Clarification on Fire Safety Measures to be followed in buildings

Download document